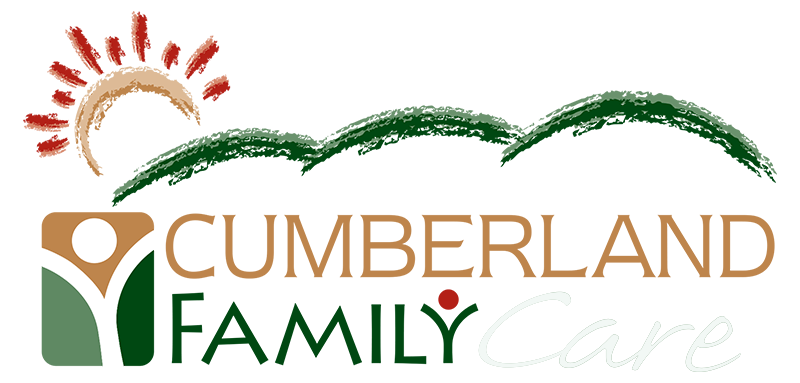 A Message from Our Administrator
At Cumberland Family Care, we offer a wide gamut of services and preventative care for your family's medical needs. One physician, three nurse practitioners, and one physician's assistant have years of experience in family medicine and provide the highest level of quality care for general health and preventative issues for all ages.
With the addition of Renewal Skin Solutions, we focus on providing a variety of methods for promoting healthy skin, developing and maintaining a smoother, more youthful complexion and giving patients the opportunity to learn more about the importance of achieving and maintaining an overall healthy lifestyle.
If you or someone you love is in need of establishing care, please call either location for more information about accepting new patients.
Mischelle L. Ferrell, MHA, FACMPE
Practice Administrator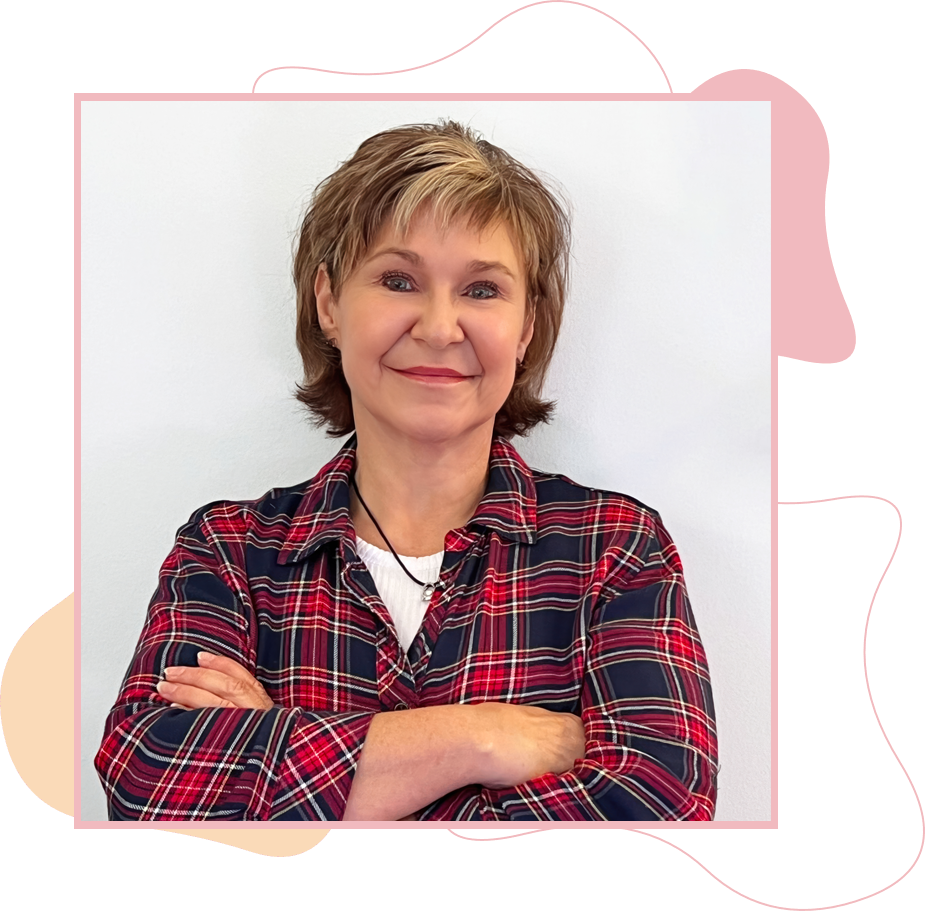 Now Offering Drive-Thru Care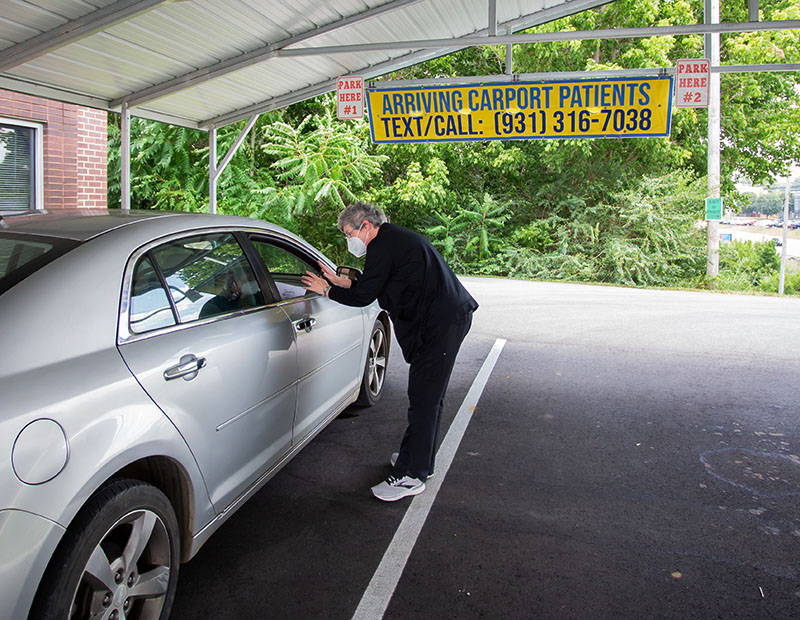 Now, you can obtain quality, medical care from the comfort of your vehicle. Call Us for more details. 931-738-3383 (Sparta) or 931-946-2113 (Van Buren)
How do I schedule an appointment to see a Doctor or Nurse Practitioner?
Call the clinic of your choice at least two days in advance of when you would like an appointment for a non-urgent visit. Have your current personal and insurance information ready for the receptionist to take over the phone. Please give her the reason for your visit to the doctor. Be sure to write down your appointment time. Please come at least 15 minutes prior to your appointment to complete any paperwork that may be required. If the physician has no available appointments at the time you wish to be seen you will be offered the option to see one of our other providers if appointment times are open. If you have an urgent visit please contact one of our clinics as early as possible. We will always offer you the first available appointment to meet your health care needs.
How early should I arrive for my appointment?
If you are a new patient at our clinic you need to arrive at least 20 minutes prior to your scheduled appointment time. Insurance information, general patient information and HIPAA paperwork are all required at your first visit.
How do I get my medication refilled?
You are responsible for keeping your prescriptions current. You are also responsible for scheduling an appointment prior to your prescription medication expiring or having no refills unless otherwise informed by your medical provider. It is NOT our policy to fill your prescriptions upon notification from your pharmacy. It is your responsibility for keeping track of when you need refills and scheduling an appointment to review your medication as part of your routine health care needs. All patients are required to complete a medication refill form or calling for refilling prescriptions. Forms may be picked up and completed at either location or you may visit our patient forms page of this website where this form can be printed and dropped off at either location. Be sure to complete this form allowing two business days for your medication to be called in to the pharmacy. All patients should check both the refill date and the number of refills left on the prescription prior to completing the medication refill form. If no refills are left, please contact our office and let them know. You will more than likely need to be seen and medications reviewed prior to renewing current medications. You may also call and leave a refill request along with your name with the phone nurse. Please allow two business days for processing. Phone calls requesting "same day" refills may be denied for non-life threatening medications (this includes controlled substance medications). ALWAYS ALLOW TWO BUSINESS DAYS TO HAVE YOUR PRESCRIPTIONS REFILLED. Never call at the end of the business day for a refill request. Every patient is expected to see a provider once a year, or as directed to refill a prescription.
How do I cancel an appointment for an office visit?
If you cannot make your scheduled appointment, please call our office at least one hour prior to your appointment time to cancel. If you have an emergency, please call our office at your earliest opportunity and inform the front desk of the situation and reason for not making your appointment. Missed appointments results in unnecessary backlog for other patients needing to be seen. Missed appointments with no cancellation are noted in the patient's chart. Three no-shows for previously scheduled appointments can result in discharge from the practice.
What happens if I don't show (No Show) for an appointment?
Effective July 1, 2009 if you do not call and cancel an appointment at least 1 hour prior to your scheduled appointment time you may be charged a $10.00 reschedule fee. This fee must be paid before another appointment will be scheduled.
Who do I speak with if I have questions about my bill or account balance?
When you receive a billing statement please pay it promptly. If you need to make payment arrangements for paying your account balance you may contact our billing office or stop by anytime during business hours M-F, 8-5. If you believe you received a billing statement in error please contact our billing office immediately. Non-paid account balances with no response to our billing department can result in your account going to a collection agency.
How do I get my medical records from CFC?
If you need a copy of your medical records or your records sent to another provider please contact our Medical Records department and complete the appropriate release forms. Request for a relative's records will only be released if permission is noted in the patient's record and appropriate release of protected health information documentation is signed.
Talk to Us Using the Portal
Call 931-738-3383 or 931-946-2113 to obtain your username and password
Cumberland Family Care, P.C.
Cumberland Family Care, PC
457 Vista Drive – Sparta, TN 38583
phone: 931-738-3383
fax: 931-738-8911
Mon-Fri. : 8am – 5pm
Extended Care Hours: Mon-Thu
(based on availiability by appointment)
Cumberland Family Care, Van Buren
817 College St. – Spencer, TN 38585
phone: 931-946-2113
fax: 931-946-2248
Mon, Tues, Thur, Fri : 8am – 5pm
Wed : 8am – 12 pm
Renewal Skin Solutions
453 Vista Drive – Sparta, TN 38583
phone: 931-837-SKIN(7546)
fax: 931-738-8911
Tues – Fri : 8am – 5pm
After Hours On-Call Service – for Urgent Care call (931) 316-9885 Monday – Friday
(After 5:00 p.m.), Saturday-Sunday and Holidays (24 Hour Call Service)
Directions to Cumberland Sparta
Directions to Cumberland Spencer
Effective 07/01/2018 changes to Tennessee State Law have been made for prescribing opiate pain medication. If YOU are taking opiate pain medication for a chronic condition, please talk to your provider before your next medication refill is due!
Effective January 01, 2019 there will be a charge for completing the following documents requested by patients:
FMLA – $20
SSI (Disability) – $20
Short Term Disability – $20
Handicap Tag – $5
Letters – $5 (does not include return to work/school or letters written for specialty referrals)
If any of the above documents are completed on your behalf by your provider, payment is expected at the time the document is picked up.
(This policy excludes TN Care patients and Medicare/Medicaid Secondary patients)
Please consult your provider about any questions you have PRIOR to the completion of requested documentation.
All patient accounts are individual.  If you are responsible for more than one patient (ie:spouse or child) each patient will have an individual account balance. 
NATIONAL CHILD ABUSE
1-800-422-4453
ADULT PROTECTIVE
1-888-277-8366
ALCOHOL AND DRUGS
1-800-662-HELP
CDC/STD's INFORMATION
1-800-227-8922
DOMESTIC VIOLENCE HOTLINE
1-800-799-7233
NATIONAL RUNAWAY
1-800-786-2929
NATIONAL SUICIDE
1-800-273-8255
ALZHEIMER'S ASSOCIATION
1-800-272-3900
PLATEAU MENTAL HEALTH CRISIS
1-800-704-2651
POISON CONTROL
1-800-222-1222
PREGNANCY CRISIS CENTER
(931) 526-5525
RAPE AND SEXUAL ABUSE
1-800-394-2255
TEEN LINE
1-800-522-8336
TENNESSEE RED LINE
(DRUGS OR ALCOHOL)
1-800-889-9789
HIGHLANDS MEDICAL CENTER
(931) 738-9211
NATIONAL AIDS HOTLINE
1-800-342-2437