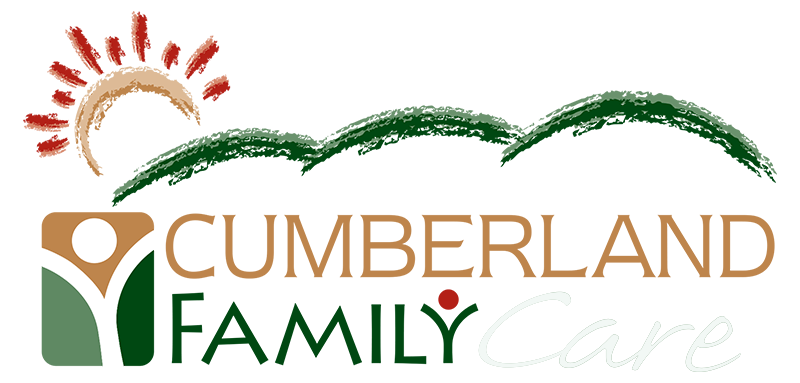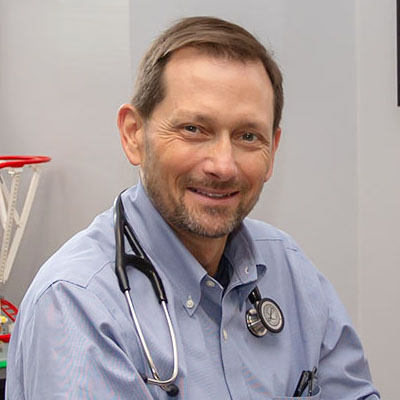 Dr. Webb received his medical education at the University of Tennessee in Memphis, graduating sum ma cum laude in 1995. He then completed an internship and residency at St. Francis Hospital in Memphis, followed by a fellowship in Obstetrics and Women's Health.
Dr. Webb joined Cumberland Family Care in 1998 and took full ownership of the family medicine practice in 2006. He employs over 25 staff at three clinic locations and is an active member of the White County Community Hospital staff. He is also active in the Tennessee Medical Association, the American Academy of Family Physicians, the Tennessee Academy of Family Physicians, and the Christian Medical and Dental Association.
Dr. Webb and his family (wife Janet and three children, Aaron, Sarah, and Andrew) are all very involved in the Sparta community. He is a deacon in the Central Church of Christ and involved in the youth ministry. He regularly participates in local school educational projects such as Tar Wars and other annual events.
As a devoted Christian, he donates significant time to medical outreach programs and provides medical care to adults and children in need in other countries on Christian missions as his schedule allows.
Dr. Webb is an avid sports enthusiast in bicycling, running, and swimming. He frequently competes in Triathlons and is a strong promoter of exercise, lifestyle change, and preventative health.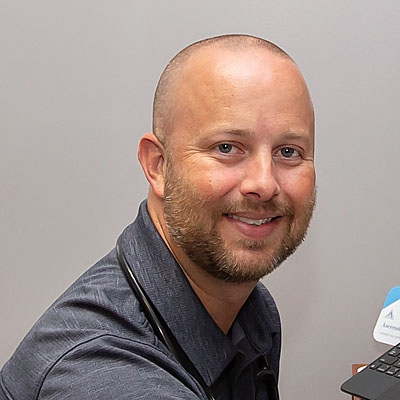 Cameron Heady, PA-C
Certified Physician Assistant
Cameron was born and raised in Sparta, Tennessee. He received his Bachelor of Science Degree at Tennessee Technological University in 2004 and Masters of Science Medicine-Physician Assistant at Trevecca Nazarene University in 2006.
He is a member of the American Academy of Physician Assistants and the Tennessee Academy of Physician Assistants.
Cameron loves baseball and was one of White County High School's shinning players. He enjoys a variety of sports and plays golf whenever he can. His is married to wife, Tara, and they have 3 children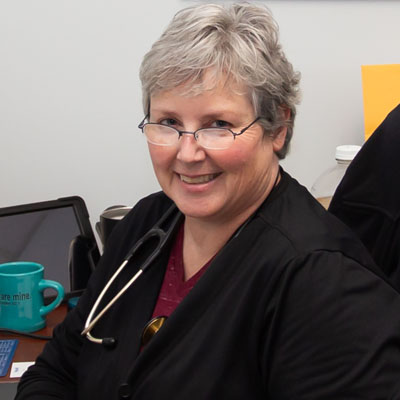 Marla Moore, FNP
Family Nurse Practitioner
Marla graduated with honors and received her Master of Science in Nursing from the Vanderbilt School of Nursing in 1991. She worked as a Family Nurse Practitioner at the White County Health Department before joining the Cumberland Family Care team in 2002.
Marla has extensive experience in Family Medicine and regularly mentors student nurse practitioners through clinical rotations at Cumberland Family Care. She is active with both the local and state American Academy of Nurse Practitioners and the Sigma Theta Tau, an international nursing honor society.
Marla is a native of Sparta and was very active in Future Farmers of America while in school. She still keeps her farming roots just west of Sparta. She is very active in the Hampton's Crossroad Baptist Church and with her family. She is married to husband, Steve and has one son, Eli Price.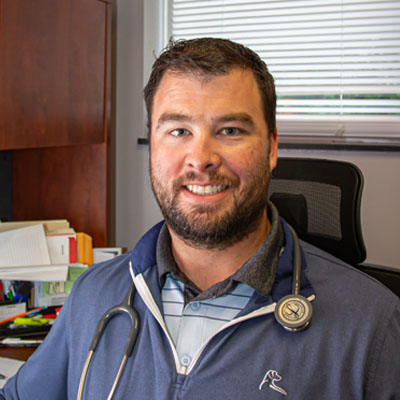 Jim Childress, FNP
Family Nurse Practitioner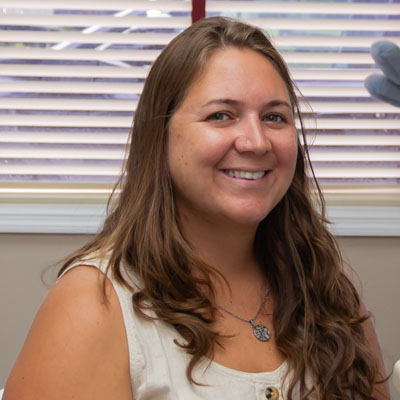 Kimberly Parrish, FNP
Family Nurse Practitioner
Talk to Us Using the Portal
Call 931-738-3383 or 931-946-2113 to obtain your username and password
Cumberland Family Care, P.C.
Cumberland Family Care, PC
457 Vista Drive – Sparta, TN 38583
phone: 931-738-3383
fax: 931-738-8911
Mon-Fri. : 8am – 5pm
Extended Care Hours: Mon-Thu
(based on availiability by appointment)
Cumberland Family Care, Van Buren
817 College St. – Spencer, TN 38585
phone: 931-946-2113
fax: 931-946-2248
Mon, Tues, Thur, Fri : 8am – 5pm
Wed : 8am – 12 pm
Renewal Skin Solutions
453 Vista Drive – Sparta, TN 38583
phone: 931-837-SKIN(7546)
fax: 931-738-8911
Tues – Fri : 8am – 5pm
After Hours On-Call Service – for Urgent Care call (931) 316-9885 Monday – Friday
(After 5:00 p.m.), Saturday-Sunday and Holidays (24 Hour Call Service)
Directions to Cumberland Sparta
Directions to Cumberland Spencer
Effective 07/01/2018 changes to Tennessee State Law have been made for prescribing opiate pain medication. If YOU are taking opiate pain medication for a chronic condition, please talk to your provider before your next medication refill is due!
Effective January 01, 2019 there will be a charge for completing the following documents requested by patients:
FMLA – $20
SSI (Disability) – $20
Short Term Disability – $20
Handicap Tag – $5
Letters – $5 (does not include return to work/school or letters written for specialty referrals)
If any of the above documents are completed on your behalf by your provider, payment is expected at the time the document is picked up.
(This policy excludes TN Care patients and Medicare/Medicaid Secondary patients)
Please consult your provider about any questions you have PRIOR to the completion of requested documentation.
All patient accounts are individual.  If you are responsible for more than one patient (ie:spouse or child) each patient will have an individual account balance. 
NATIONAL CHILD ABUSE
1-800-422-4453
ADULT PROTECTIVE
1-888-277-8366
ALCOHOL AND DRUGS
1-800-662-HELP
CDC/STD's INFORMATION
1-800-227-8922
DOMESTIC VIOLENCE HOTLINE
1-800-799-7233
NATIONAL RUNAWAY
1-800-786-2929
NATIONAL SUICIDE
1-800-273-8255
ALZHEIMER'S ASSOCIATION
1-800-272-3900
PLATEAU MENTAL HEALTH CRISIS
1-800-704-2651
POISON CONTROL
1-800-222-1222
PREGNANCY CRISIS CENTER
(931) 526-5525
RAPE AND SEXUAL ABUSE
1-800-394-2255
TEEN LINE
1-800-522-8336
TENNESSEE RED LINE
(DRUGS OR ALCOHOL)
1-800-889-9789
HIGHLANDS MEDICAL CENTER
(931) 738-9211
NATIONAL AIDS HOTLINE
1-800-342-2437